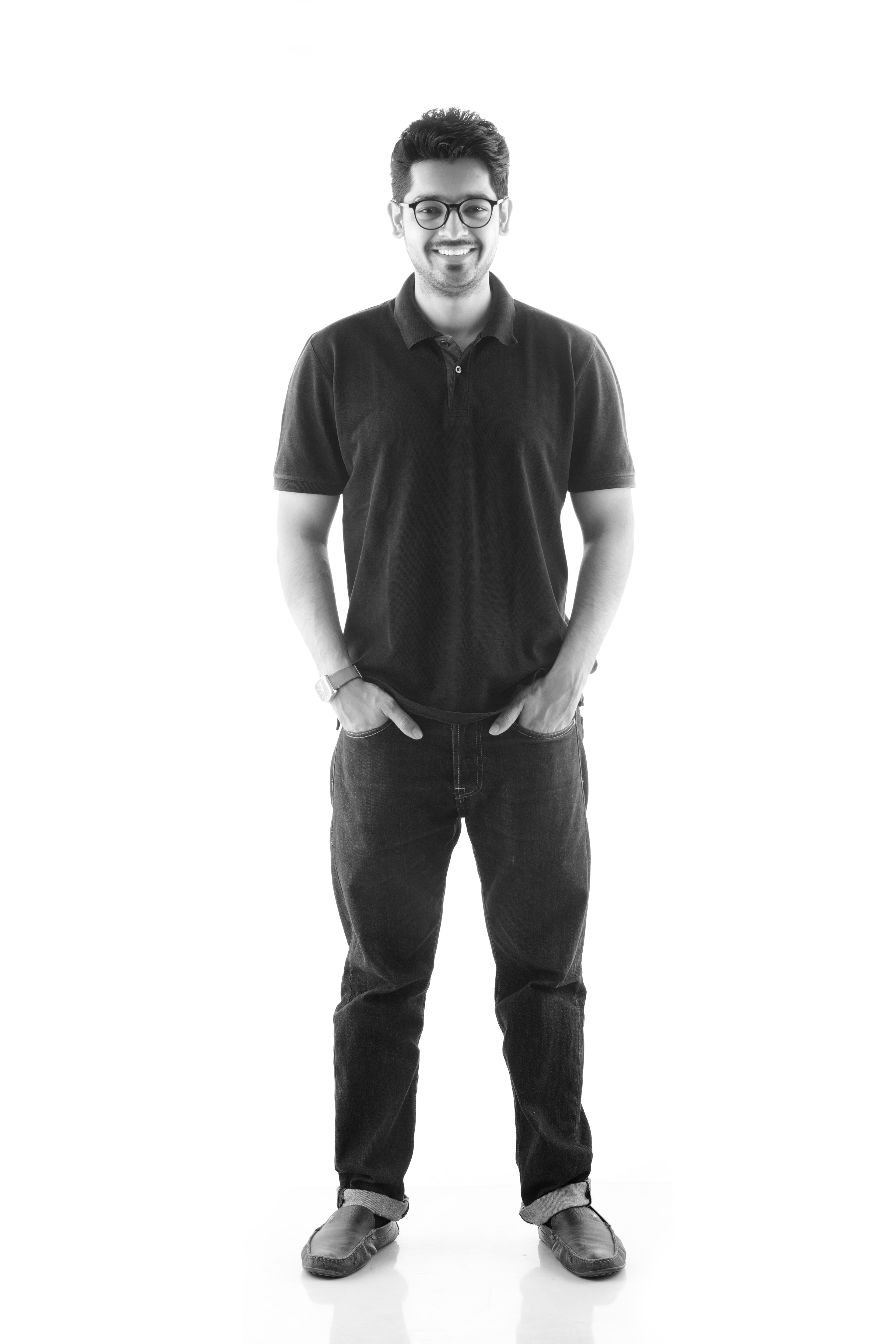 An artist by nature & a photographer by profession.
Sachin chandane, an alumni of Shari Academy started his photography career in 2008. He took several photography lessons by himself before going to photography school. Photography school helped him to polish his skills further to match professional requirements. 
He also had huge interest in teaching photography and to accomplish that, he decided to teach photography while working as a freelancer. Sachin has more than 4 years of teaching experience as an assistant professor at prestigious Symbiosis School of Photography.
Sachin loves shooting Fashion & Beauty. He has a unique photography & lighting style which can be easily witnessed in his work displayed in the gallery.  He loves to experiment with new talents [models, stylists & make up artists, art directors, painters]. He believes that working with new and fresh talent keeps his work fresh and alive.
For your requirements in Fashion & Beauty photography he can be commissioned. He's based out of Mumbai & Pune and also travels across the country.  
 © Sachin Chandane Photography